Meet Jo Coburn
My healthy journey started many years ago when I started questioning all the well-intentioned advice I was receiving from my medical doctors. Years of antibiotics, surgeries, antihistimines, more pharmaceuticals were doing nothing to heal my chronic conditions. As a matter of fact I was getting worse. By my second pregnancy I was hooked up to an IV with a pic line, on home care, the worst case of hyperemesis my OB/GYN had seen in his families 3 generation practice. I was about to undergo my third surgery and this time I was losing my gallbladder. My second son was born and 1 month later I had that surgery. He was not a happy infant. He cried all the time. Had terrible tummy pains every time he had a bm. He had bronchilitis at 3 months and was on a nebulizer. He eventually was put on a medicine that contained propylene glycol and I read that label and was dumbfounded. I had a background in biochemistry and I recognized that name...not from anything I would ever drink but from the yellow bottle I bought at Autozone to put in my car radiator. What was the doctor giving my son antifreeze for??? That was the day I left the modern medical paradigm and started searching for a different way to handle my family's health and wellness. Many things have happened along the way to make me rethink the way we take care of our bodies and our health.
Are we truly focusing on the reason why we feel the way we do or are we just covering up our bodies way of communicating what is going on?
That was the question I asked myself and the beginning of a journey that has led me to gain more education and now I am a Functional Medicine Coach.
Functional Medicine looks for the true root cause of your symptoms and seeks not to just label them and prevent them from happening but to actually stop them from happening all together. Without the list of symptoms there is nothing to label. I am not a doctor. I am just here to educate you on how to make your health the best it can be with the genes and environment and choices you have in front of you. EMPOWERING you with the tools and knowledge to get back on the path to wellness.
Are you ready to uncover the secrets to getting on the path to wellness?
I want to be of service to you and your loved ones to help you achieve the health and wealth you desire and to do it without a lifelong medication or life altering surgery. There are so many things you can do when you understand how the body works and how your choices impact your biochemistry. Don't worry- we won't need to get into big long medical terms, I promise. I have spent 20 plus years being a homeschooling Mom and teaching science to families. I know how to break it down into easily understood concepts. This journey might be the most rewarding one of your life and I can guarantee you will never be the same and never look at your health as out of your control ever again!!
Come let me help you begin your journey.
Why Us?
We are very diligent about our protection of earth and its citizens. We hold the highest standards for our essential oil production process, bringing the world the finest products available. From the seed of the plant to the seal on the bottle, our high standards are integral with who we are.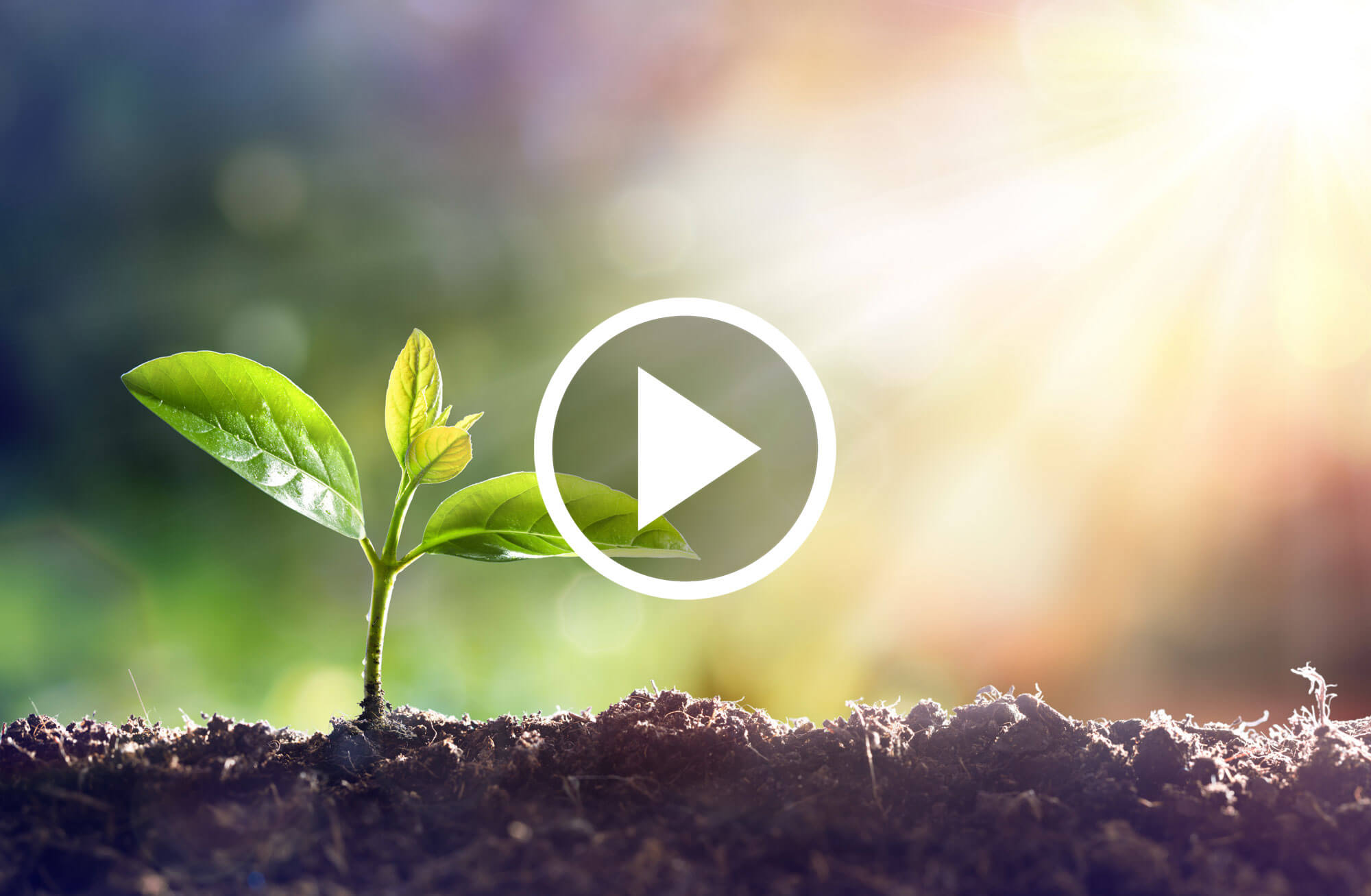 Support Your Body
One Drop At A Time

Give your body what it needs: all natural products, with no synthetics, fillers, or additives.
Try for yourself and discover the difference.
Get Started
Know what you're looking for, or just want to browse?
Want a discounted bundle to quickly ditch & switch?
Experience Our Healthy, Natural Products
Enrich your life with products formulated to the highest standards of quality and purity.
Product Guide
Live a healthy, purposeful life, rich in abundance.